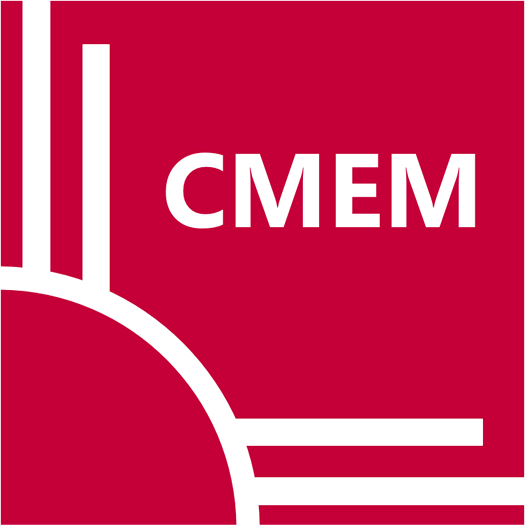 XRD facilites
Rigaku SmartLab
Rigaku SmartLab

Description
A multi-purpose diffractometer for general powder diffraction, thin-film (both reflectivity and high-resolution rocking curve analysis), low-volume powder analysis, analysis of samples in capillaries, pole figure/texture analysis, transmission and reflection SAXS, and high temperature X-ray diffraction.
Features
Scintillation detector with graphite monochromator or D/teX Ultra 1-dimensional silicon strip detector with Ni Kb filter for rapid data collection.
Easily switchable Bragg/Brentano or parallel beam optics.
Incident beam 2-bounce Ge monochromator for high resolution XRD.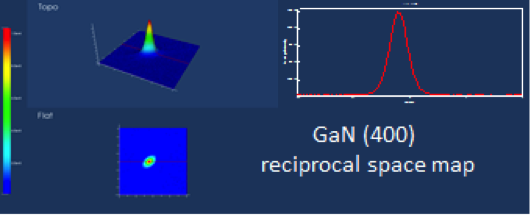 Eulerian cradle for measuring highly-textured samples and collecting data for pole figure analysis.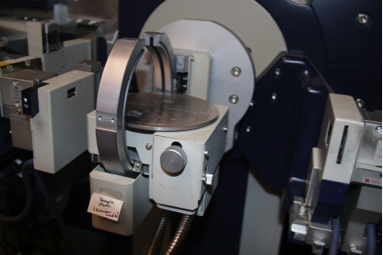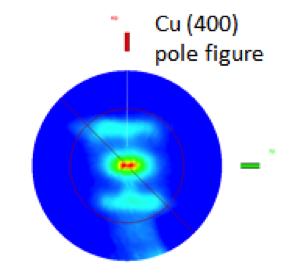 Anton Paar XRK900 stage for high temperature XRD (air, N2, H2, CO atmospheres).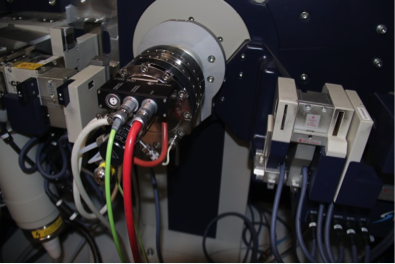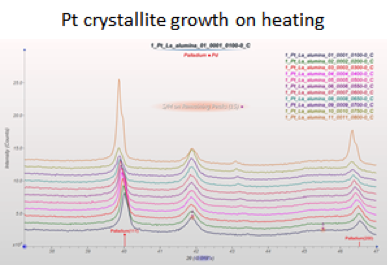 Cu Ka radiation is standard. Co Ka and Mo Ka are also available.
Location
Northrop Hall B25
User Rates
| | |
| --- | --- |
| Internal Assisted | $85/hour |
| Internal Trained | $60/hour |
| External Assisted | $140/hour |
| External Trained | $10/hour |
Scheduling
To schedule time on this instrument or to learn more about its capabilities and user fees, etc. please contact:
Eric Peterson
ejpete@unm.edu